Series 120 accessories & consumables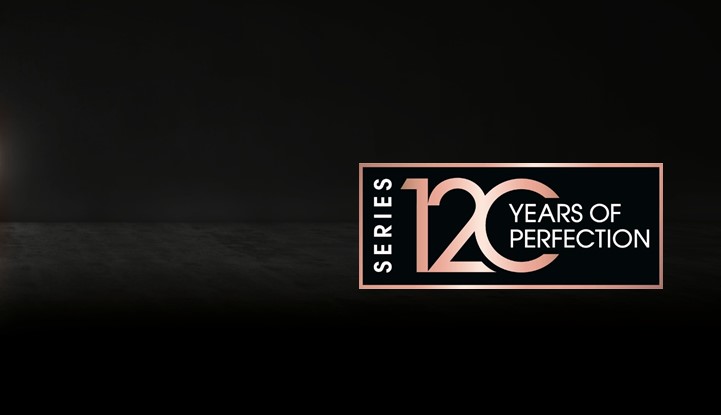 Creating perfection for 120 years.
Series 120 Accessories & Consumables Promotion
Celebrate 120 years of innovating and engineering passion.
Our accessories & consumables complement the household appliances with perfection and inspire you with best quality and performance – not only now, but for years to come.
UltraPhase
Miele's Series 120 UltraPhase stock-up offer for 6 months** supply of detergent, ensuring perfect results every time
Save 15%*
*When taking advantage of our Series 120 UltraPhase stock-up offer, you qualify for a 15% discount on the purchase of three UltraPhase 1 and two UltraPhase 2 cartridges.
** Equal to an average detergent usage period of 6 months
The offer is valid from June 1 – August 30, 2019
Terms & Conditions
Terms & Conditions
This promotional campaign is valid from 1 April to 30 June 2019.
The gifts cannot be exchanged for cash or any other Miele items.
The gifts and/or vouchers will be given after delivery of appliances.
This promotional campaign cannot be combined with any other promotional offers from Miele.
Pictures shown are for illustration purpose only.
Miele reserves the right to change the terms and conditions without prior notice and the right of final decisions in cases of disputes.