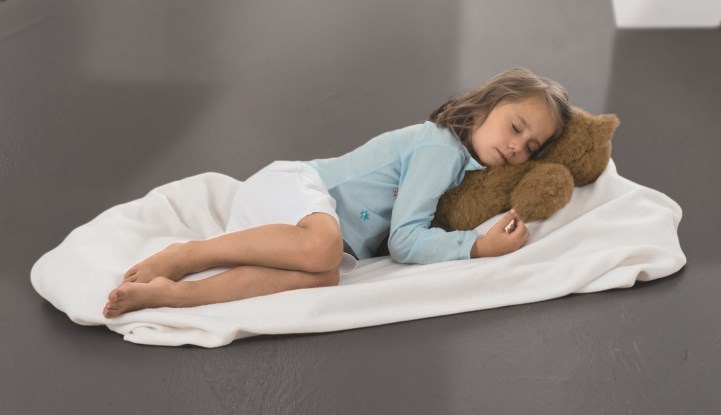 Laundry Promotion
Experience excellent Miele laundry quality and efficiency with our range of washing machines and tumble dryers. Enjoy exclusive laundry care rewards and attractive promotions for a limited time only!
Explore More
Promotion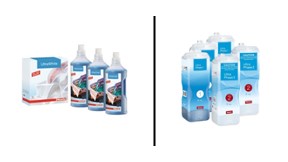 Redemption Special
Purchase washing machine with TwinDos system*
and enjoy a 6 months' supply of UltraPhase 1 & 2*** worth S$140.
Purchase washing machine without TwinDos system** and receive a voucher for redemption of either
complimentary x1 UltraWhite detergent worth S$34 or
purchase of x1 UltraWhite and x3 UltraColour at S$78.40 (R.P S$112) with savings of S$33.60.
*Valid for WCE 660, WCI 660, WCR 860 WPS, WCR 890 WPS, WMV 980 WPS
**Valid for WCG 120 and WCI 320
***6 months supply includes 4 cartridges of UltraPhase 1 and 3 cartridge of UltraPhase 2; the first set of UltraPhase 1 & 2 are packed inside the washing machine. Customer will receive a voucher (for the remaining free set) upon delivery of the appliance.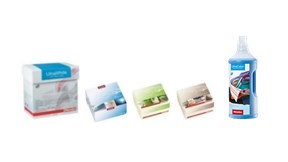 Exclusive Gifts
Purchase Miele tumble dryer and receive the following gifts (worth $144):
3 boxes of Flacons
1 box of UltraWhite detergent
1 bottle of UltraColour detergent
Models include: TDB 120, TDA 140, TCE 620, TKG 640, TKR 650, TMV 840
Star Buys
Terms & Conditions
Terms & Conditions
This promotional campaign is effective from 1 July to 31 December 2019.

The gifts cannot be exchanged for cash or any other Miele items.

All gifts and/ vouchers will be given after delivery of appliances.

Miele reserves the right to change the terms and conditions without prior notice and the right of final decisions in cases of disputes.