So flexible. So powerful. So fast. Discover the exceptional flexibility of three cordless vacuums in one incredible innovation. Experience powerful suction and faster cleaning in any space with Miele's unique Triflex HX1 3in1 design. So flexible.
Discover a form for every function with Miele's unique design of three cordless modes in one vacuum.
So powerful.
Triflex HX1's Vortex technology, combined with the powerful electrobrush, offers extreme suction as strong as Miele's most powerful corded vacuum series1. A final air filter removes ultrafine particulates.
So fast.
The extra-wide electrobrush means you can cover more ground in less time – without compromising on performance. It automatically adapts to all floor types, so you can experience faster deep cleaning on every surface.
Extra-wide
28cm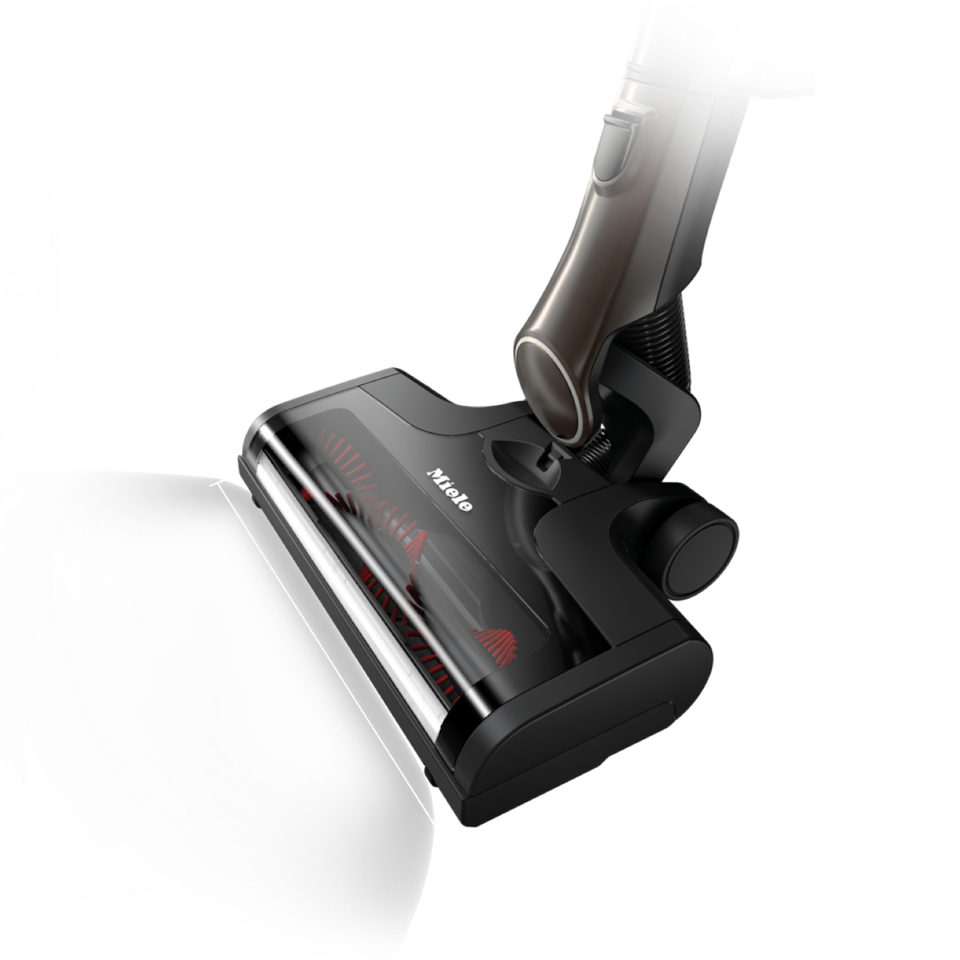 No cord. No compromise.
Our VARTA Li-Ion battery offers up to 60 minutes3 of cleaning per charge. The Pro model includes an additional battery for a run-time of up to 120 minutes4 for conquering large spaces. Plus, with an extra charging unit you'll always be charged and ready to go.


Powered by

THE NEW MIELE TRIFLEX HX1.
The perfect model to fit all lifestyles.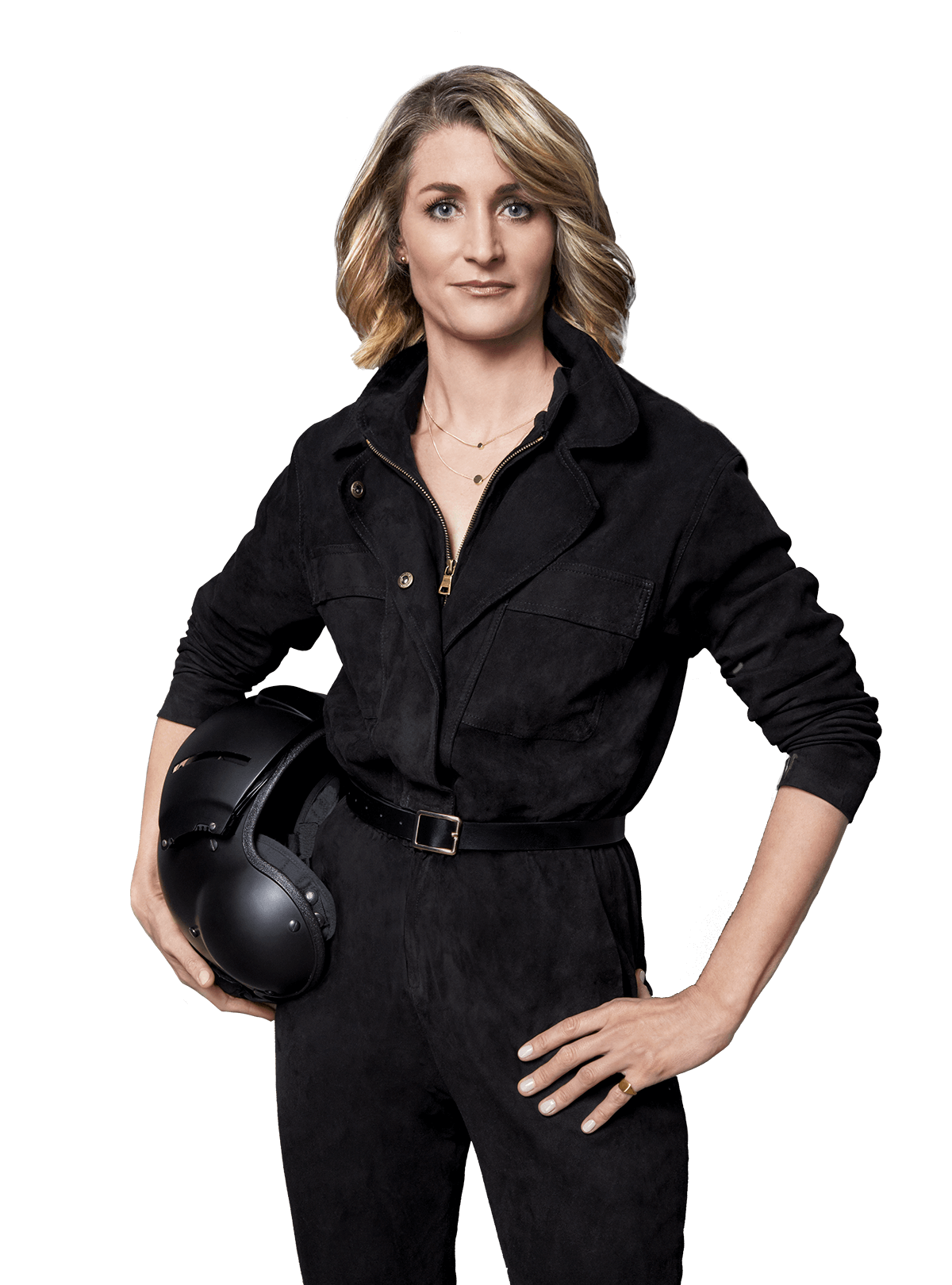 AUDE LEMORDANT, TRIPLE AEROBATICS WORLD CHAMPION
"I've always had my own idea of freedom."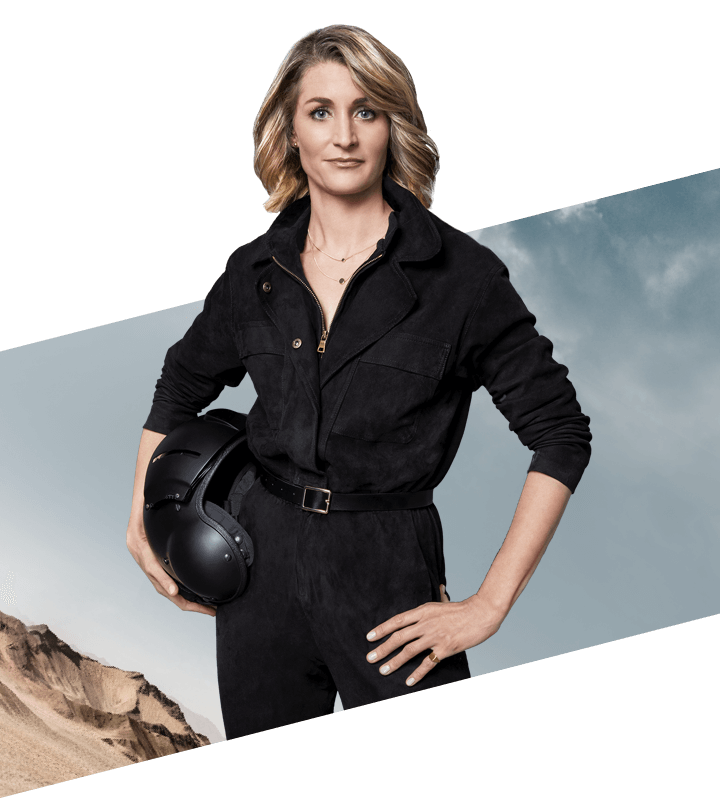 A commercial airline pilot already at the age of just 21, Aude also started to pursue her dream of flying aerial acrobatics competitions. In 2013, she won the FAI World Championships in the individual, freestyle, and team categories. Aude has continued to set new records, and became individual world champion for the third time in 2019. Her endless enthusiasm to go beyond the ordinary keeps on pushing her to new levels of freedom. "I love seeing the earth from different angles and trying new maneuvers," she says.
Inspired by the freedom Aude unleashes when conquering the sky, Miele has designed a product redefining the combination of flexibility, power, and speed in a vacuum cleaner. Experience three cordless vacuums in one incredible innovation with extreme suction as strong as Miele's most powerful corded vacuum series1.