THE GENERATION 7000
Oven
GENERATION 7000 OVEN
Crafted for precision performance
Helena Rizzo redefines perfection
The world-acclaimed chef is a proud perfectionist and relies on the Generation 7000 oven to cook everything precisely as she wants it.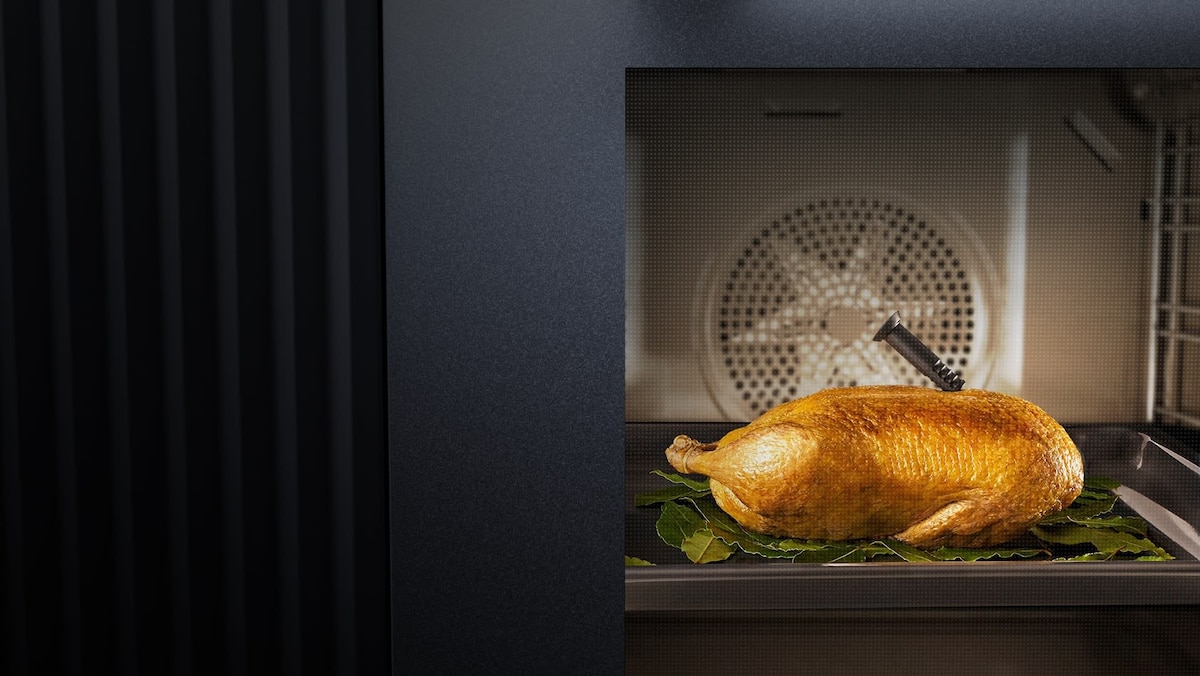 WIRELESS FOOD PROBE
Precision roasting, every single time
The unique Wireless Food Probe cooks your food to a precise internal temperature, and then turns off the heat—giving you consistently perfect dishes.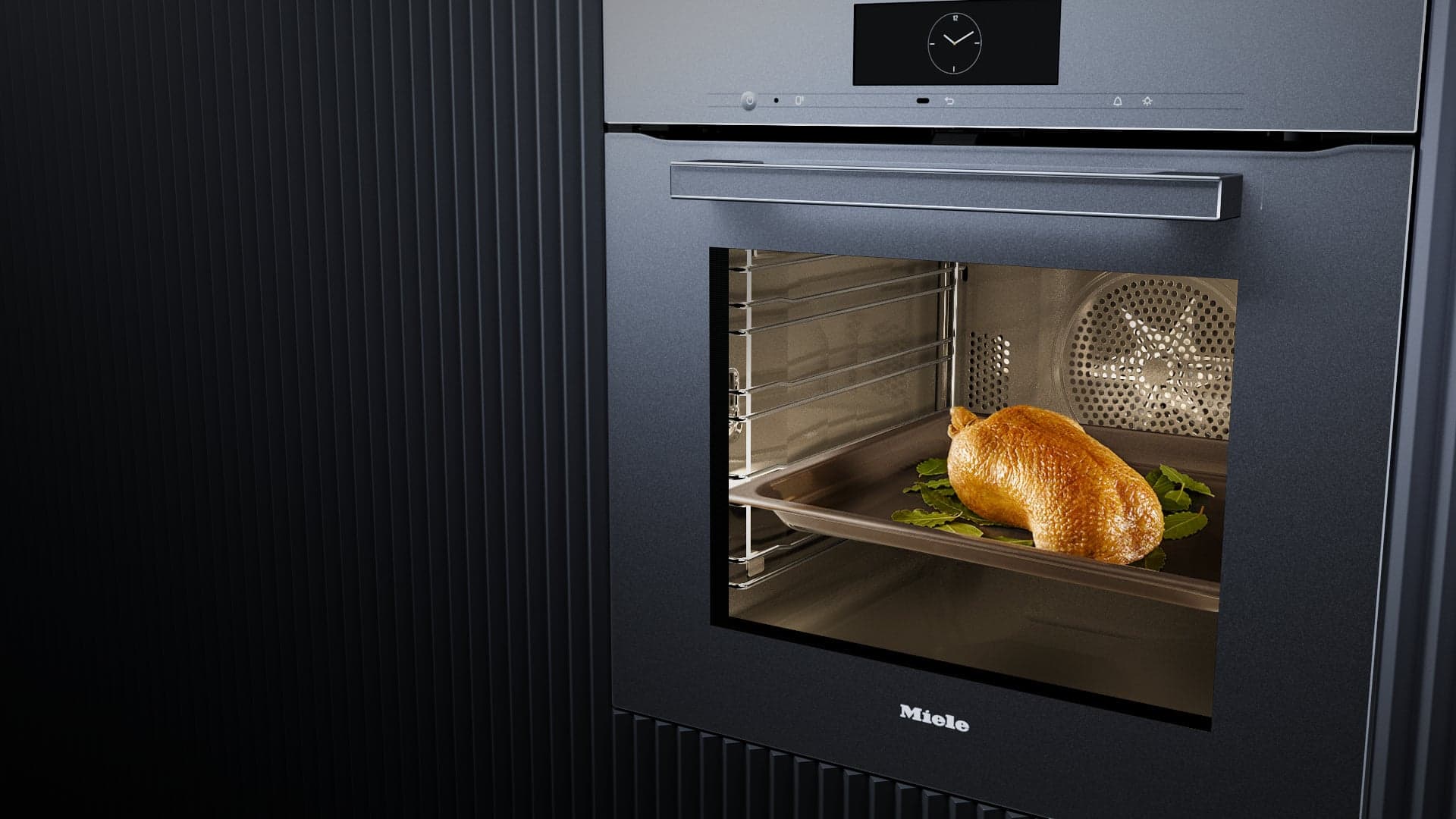 FOODVIEW
Keep an eye on your creation, wherever you are
An exclusive feature, this integrated camera snaps a high-resolution picture every minute, allowing you to see the progress of your dish from your mobile phone.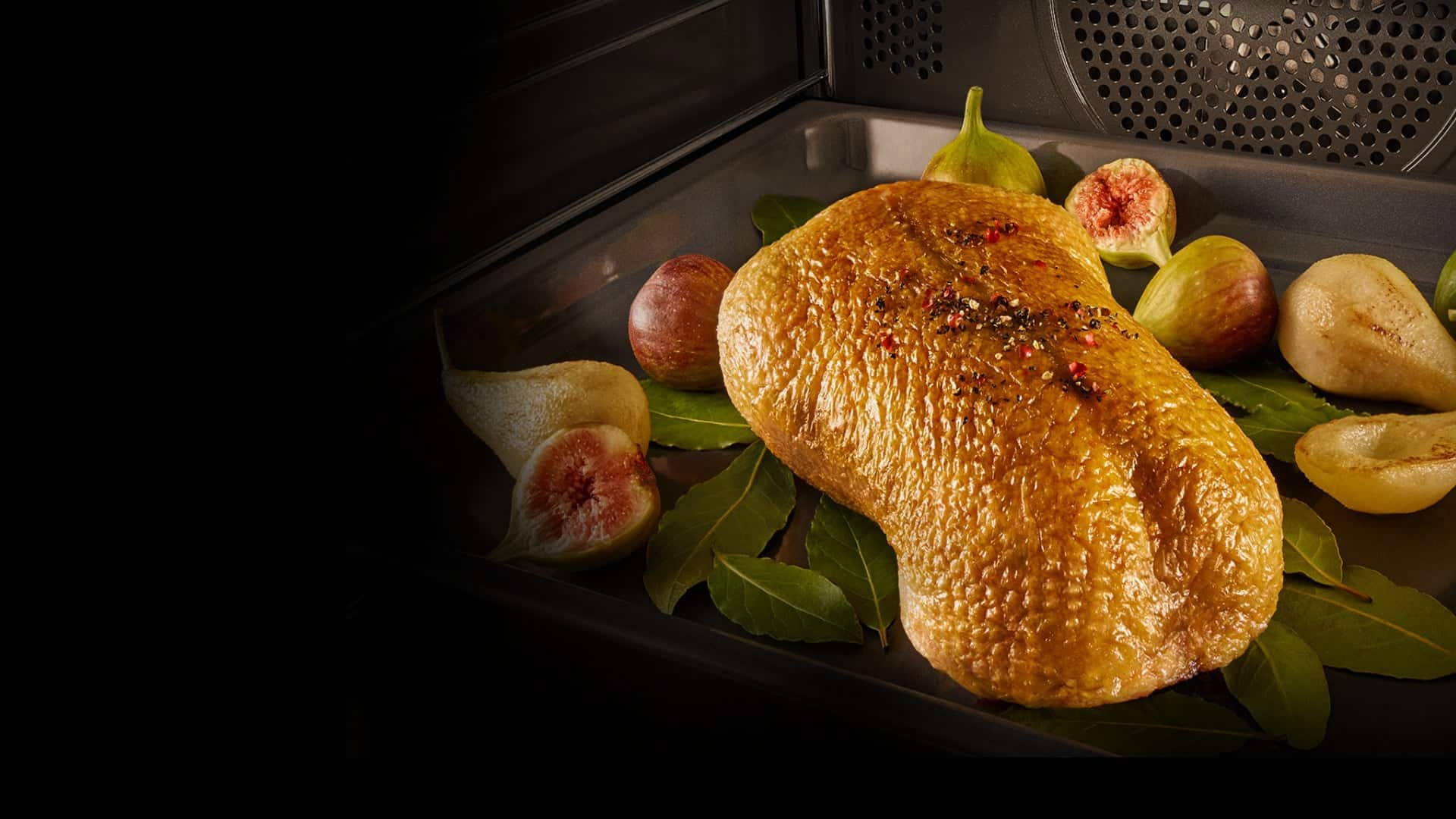 Moisture Plus
Cook like a professional
Get perfect results with a tip taken from the top chefs. Moisture Plus injects bursts of steam during the cooking cycle, making roasts succulent and bread perfectly crusty.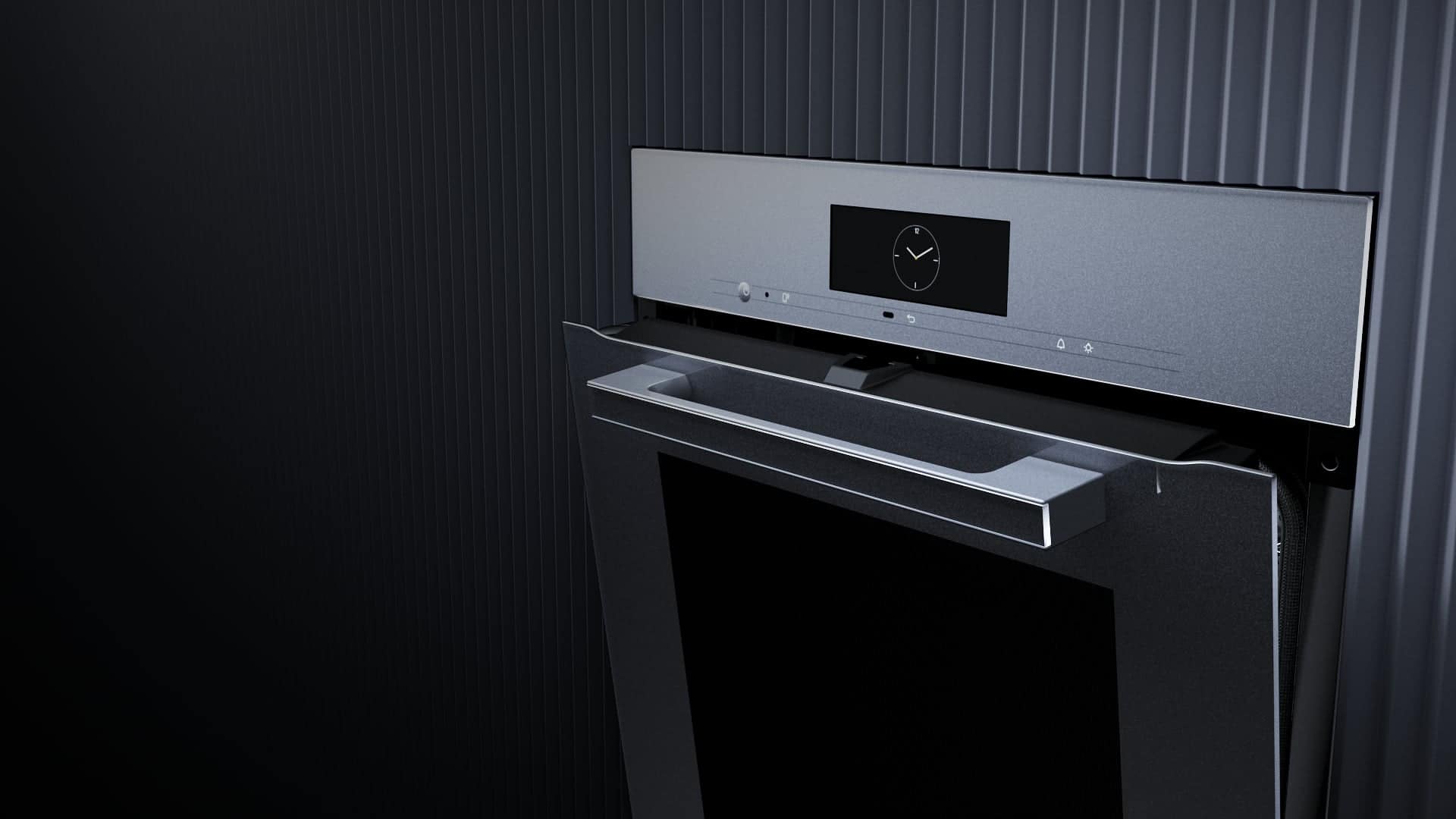 TasteControl
The end of overcooking
Overcooking or overbaking is now a thing of the past, as our TasteControl technology rapidly cools the oven at the end of the cooking cycle, giving you the perfect dish, every time.
Pyrolytic Cleaning
The pyrolytic cleaning function heats the oven to such a high temperature that all food residues simply turn to ash, which can then be effortlessly wiped away.
Rapid Heat
Take your oven from rest to ready quickly with the Rapid Heat Setting—ideal for when you simply can't wait to start cooking.
Temperature Accuracy
You can rely on your food to be cooked exactly as you want it—regardless of whether it's on the top or bottom shelf—as the temperature in the entire oven is impeccably accurate.
"There is no prouder moment than presenting a dish where everything is exactly as it should be"
HELENA RIZZO
Stay in touch
The Miele newsletter keeps you up to date with first-hand product news, promotions and events, and provides inspiration and ideas for recipes, lifestyles and much more.