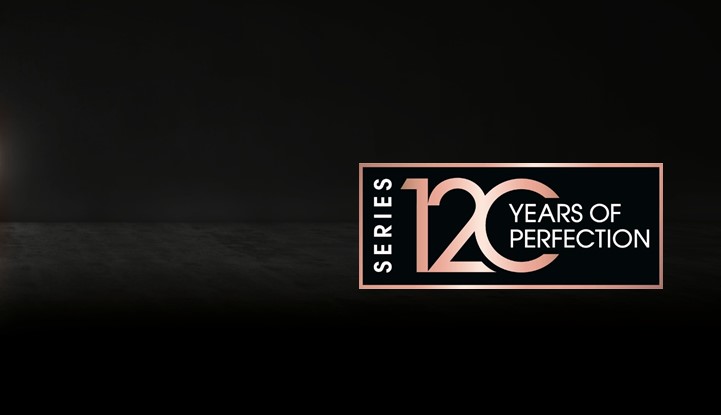 120 Days Money Back Guarantee
From 1 November to 31 December 2019, experience Miele, with a 120-day money back guarantee.

Celebrate 120 years of innovation and engineering passion. Throughout we have been tough on our household appliances, quality testing every single component to its limit. Not just thoroughly checking their quality and longevity, but also their performance and user friendliness. This results in appliances that are up to any challenge in your home – not just now, but for years to come.
Promotion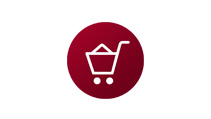 Purchase
Purchase and trial participating products at home for 120 days!
Products include washing machines, dryers, washer-dryers and dishwashers.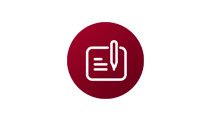 Consent
Consent to the promotion terms and conditions, and start enjoying your Miele appliance!
Your 120 days trial will start from the date of delivery.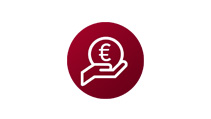 120 Days Trial
Should you not be satisfied, simply contact Miele and arrange a return within 120 days from the date of delivery.
We will contact you to organize the return of the appliance. The purchase price you paid will be refunded to you up to the recommended retail price* valid on the date of purchase.
*The uninstallation, transportation and adminstration fee of $250 is non-refundable.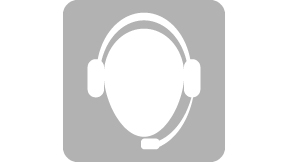 Contact Miele:
info@miele.sg
Please have the following information ready when sending in your refund request:
Your purchase invoice.
Your full name, address and contact number.
Products
Terms & Conditions
Terms & Conditions
1. This 120 days money back guarantee campaign ("campaign") is valid from 1 November 2019 to 31 December 2019 (both dates inclusive) on Miele washing machines, dryers, washer-dryers and dishwashers ("participating products").

2. Only participating products purchased from Miele Experience Centre, Miele Webshop and authorized dealers in Singapore will be eligible for the campaign. Display products and warehouse sale items are not applicable to the campaign.

3. Delivery has to be completed on or before 31st December 2019. Participating products delivered after this date will not be eligible for the campaign.

4. This 120 days money back guarantee campaign will be effective starting from the day of delivery, with the delivery date being the first day.

5. Within 120 days from delivery, in case consumer is not satisfied with the participating product, he/she can send an email to Miele (info@miele.sg) to request for return by stating the reason(s) of return and attaching a copy of purchase invoice. The return request will not be accepted if consumer fails to produce the original invoice of purchase upon request.

6. The return product can only be collected from the original delivery address as indicated on the dispatch order.

7. Return of participating product will be accepted only if there is no damage (including, but not limited to cosmetic damage such as scratches or dents) and the product is well maintained and used according to the usage prescribed in the Operating Instruction Manual provided along with the products.

The returned products must include all manuals and accessories provided at the time of purchase. The installer/customer service representative of the company will check the participating product before accepting the return. Any gifts with purchase e.g. appliances, vouchers, etc. shall also be returned.

8. For return which is accepted, an admin fee of SG$ 250 inclusive of uninstallation and transportation will be deducted from the invoice amount and the balance amount will be refunded to the consumer by Harvey Norman. The balance amount shall be paid to the consumer within 14 days of return of the participating product.

9. Return of product(s) will not be permitted in cases of return fraud and/ or misuse intentions.

10. Miele Pte Ltd reserves the right of final decisions in cases of disputes.

11. The agreement shall be governed by and constructed in all respects in accordance with the laws of the Republic of Singapore and all parties hereto agree to submit to the jurisdiction of the Singapore Courts.