GP DC CX 0061 T
Descaling tablets, 6 tablets for coffee machine, steam oven, FashionMaster, oven/cooker with Moisture plus.
Thorough removal of deposits and limescale
Highly effective cleaning with gentle descaling
Fine-tuned formula — Special Miele formula
No chemical residues after descaling
Optimum care for many years of reliability

Machine care

Miele domestic appliances are characterised by their first-class quality, high performance, and timeless design. Miele offers care products that take good care of your Miele machines. These products are developed and tested in Miele laboratories in cooperation with selected manufacturers.
Is this product suitable for my appliance?
1 ITEMS = 6.00 SGD
* Unit Price in SGD is inclusive of 7% GST.
Where to Buy
GPDC CX 0061 T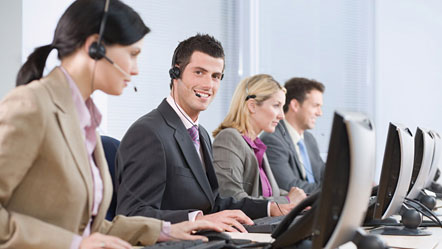 In great hands
Contacting a Miele Customer Consultant will give you access to a comprehensive range of information which could be helpful with your choice of Miele products. From consultation prior to your purchase, to installation of your appliance, from the extensive range of offers to additional information on perfect product use – the team of Miele Customer Care Consultants is there to help you, all with a smile!
Miele Contact Centre:
Monday – Friday: 9.30am – 5.30pm
(Closed on Weekends and Public Holidays)

Contact Number:
+65 6735 1191

Email Address:
info@miele.com.sg
Contact Form
Image(s) as examples, to illustrate
*
Unit Price in SGD is inclusive of 7% GST.
**
Unit Price in SGD is inclusive of 7% GST.
Subject to technical changes; no liability accepted for the accuracy of the information given!